The All'Improvviso festival is a meeting of exceptional musicians with an equally outstanding audience – not only from Poland. Fifteen editions to date have become a permanent fixture in the calendar of the most important musical events in our country, evidenced not only by the regularly enlarged program offer, also by meeting with famous and recognized musicians. Arianna Savall is the honorary Artistic Director of the Festival and All'Improvviso is a proud member of REMA Early Music in Europe.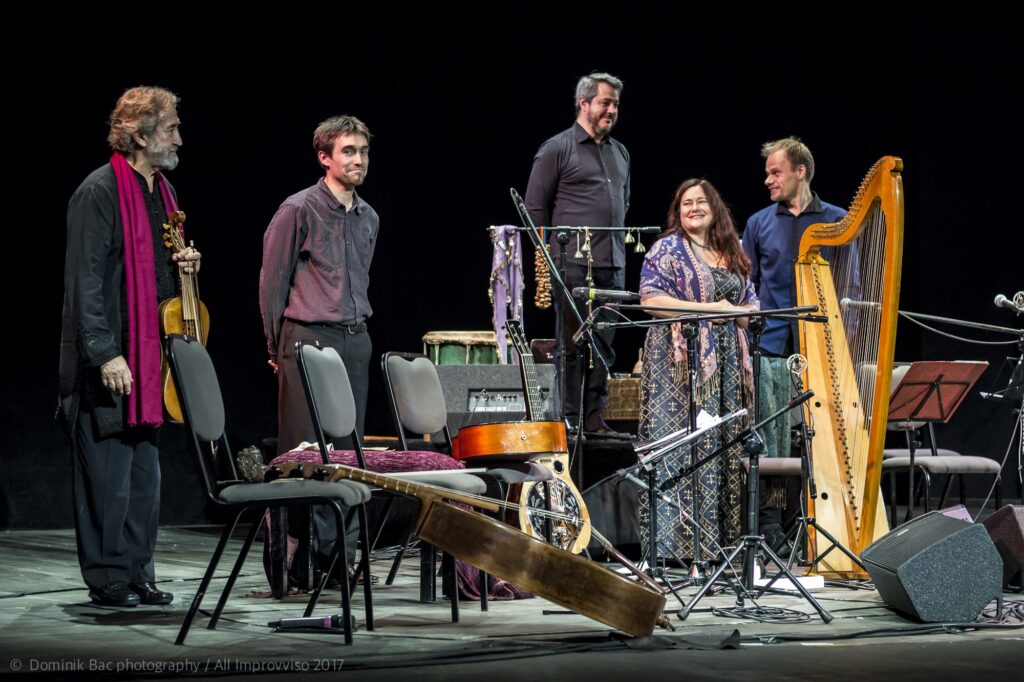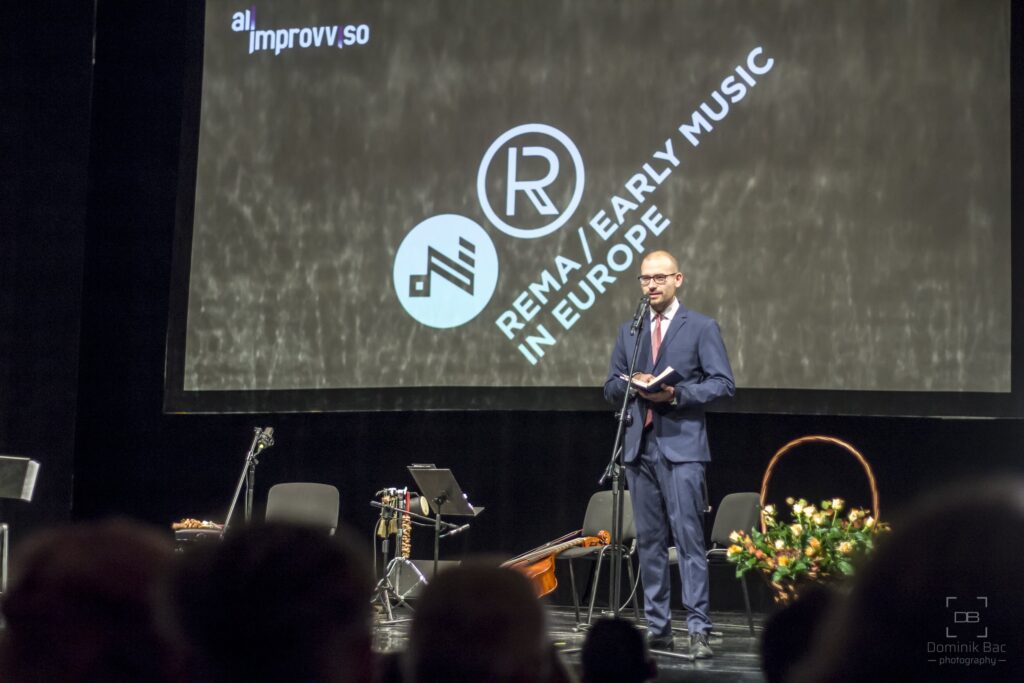 Early improvised music is a specific artistic niche. The creators and organizers of the festival have set an extremely difficult task: to promote music and musicians, to promote the city and the region – through difficult art … Many times, in interviews and commentaries questions arise as to how the elitist with the egalitarian was successfully combined. The answer turns out to be exceptionally simple and surprising at the same time – this is due not only to the first founders:  Lubina Family, Ireneusz Gielata, Paweł Ciepliński or Artur Malke, but also to the musicians themselves, who were captivated by the idea of building a unique event somewhat "away" from large cultural centers, in "familiar", where the unique music sounds closer to the listener, who is not always an expert, music lover, but is often curious, surprised by the instrument or the genius of the artist who reigns over him …
The places were surely decisive for the success of the "small festival of great events". The ruins of the Victoria Theater, the Church in Łabędy, the modern audiovisual rooms of Gliwice and the Silesian University of Technology. Jakub Lubina, who was convenient from the very beginning that the festival must complement activities that praise "everyday life" – promotion of local activities, food, meetings with creators of culture combined with the tasting of exceptional and unique wines. What is worth emphasizing is the participation of partners in shaping this idea and promoting such values – primarily the city of Gliwice – perceived in Upper Silesia as a unique, open, modern city, aspiring to the role of one of the regional leaders.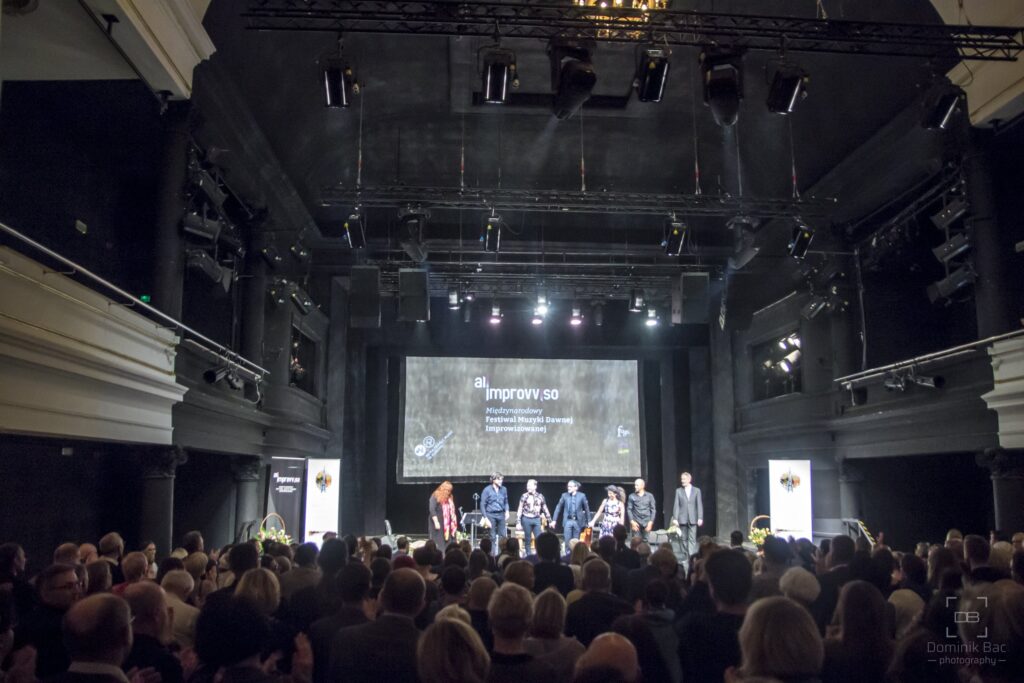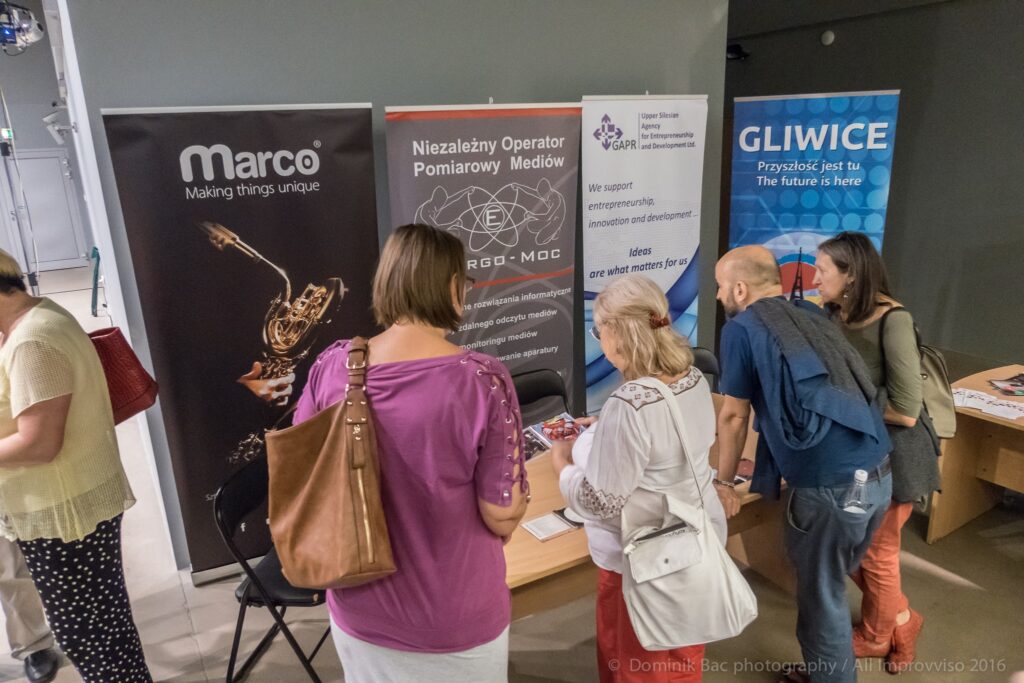 The proposed solutions enabled establishing long-term cooperation with strategic sponsors who support All Improvviso financially and organizationally. We invite you to visit their websites, which discuss in detail the nature of their business activities and allow to meet founders related to the idea of All'Improvviso.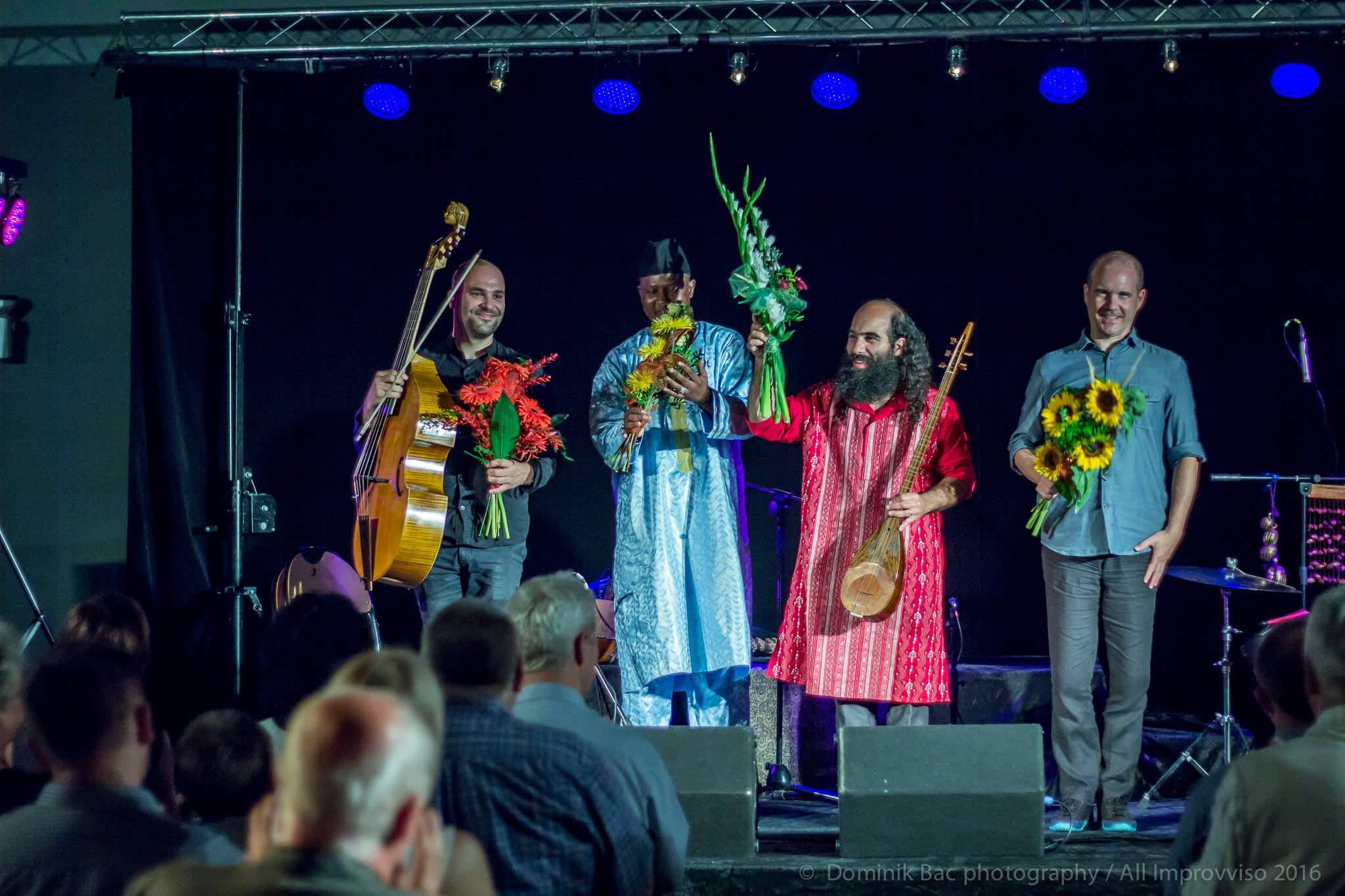 2016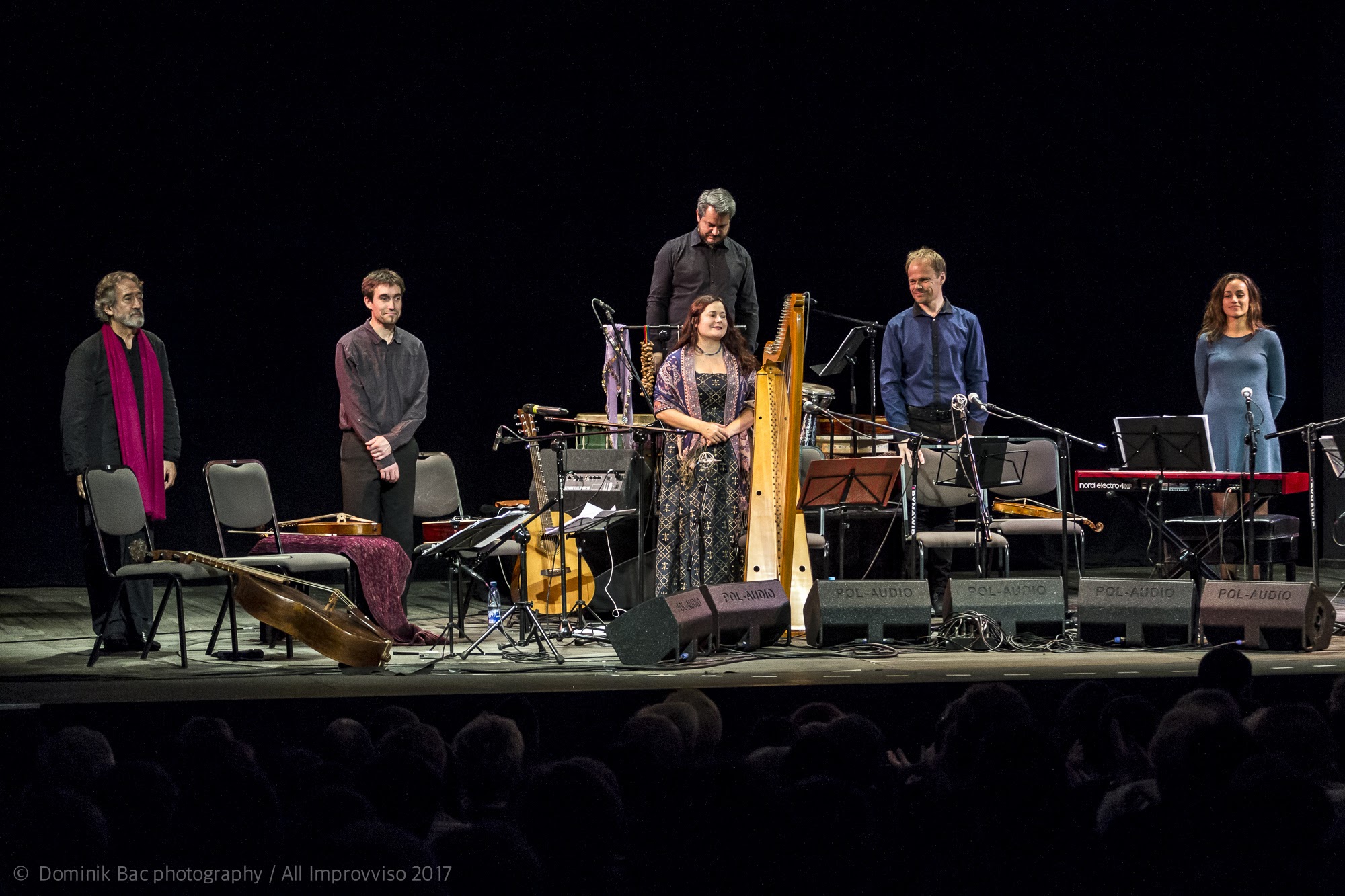 2017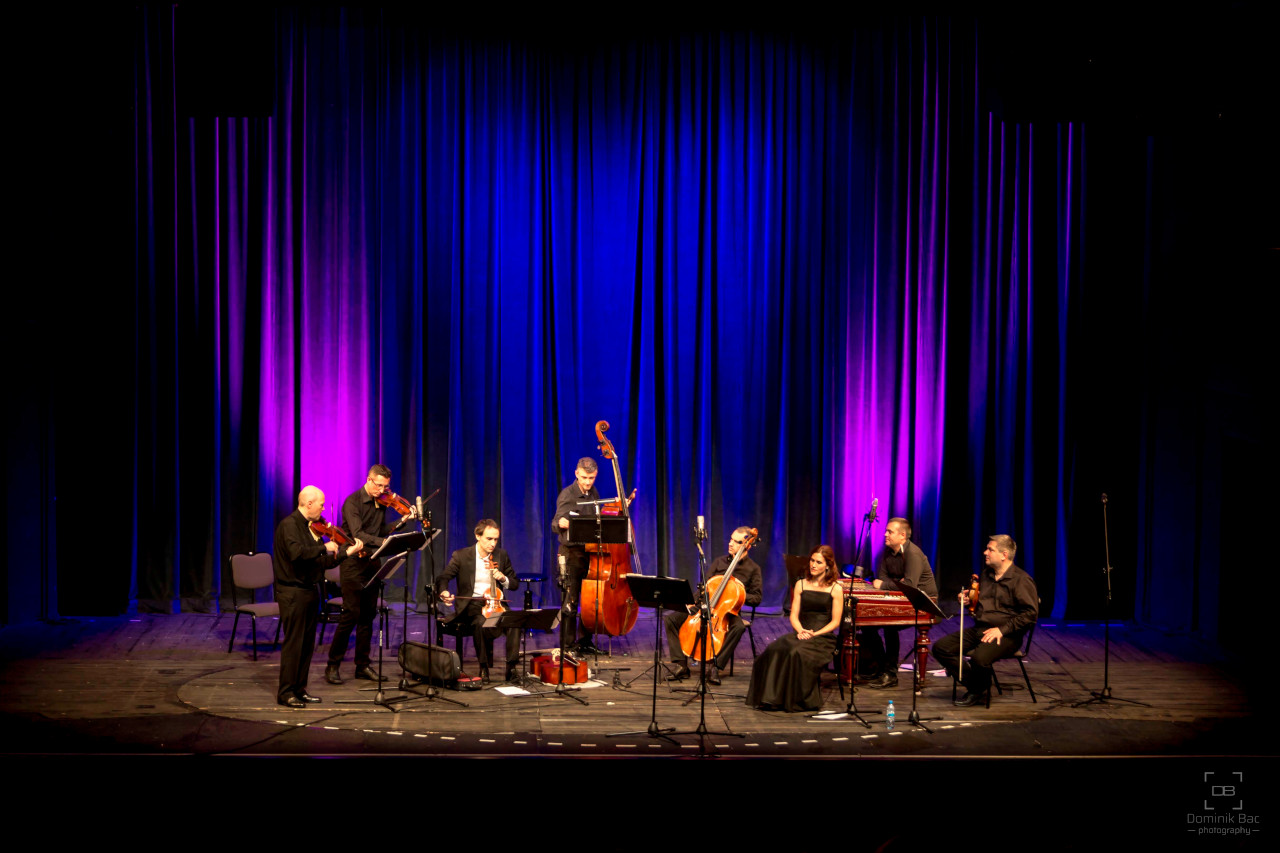 2018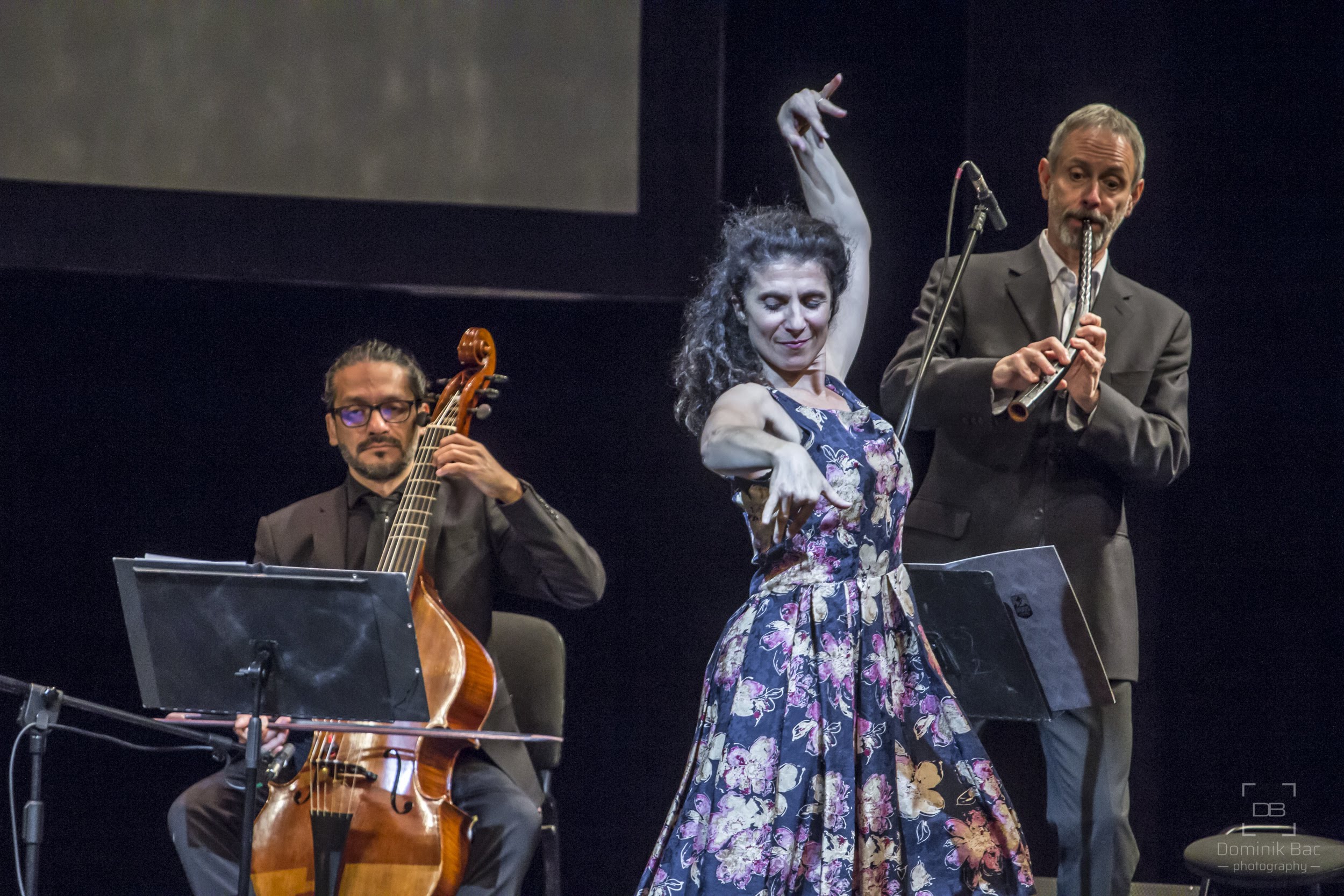 2019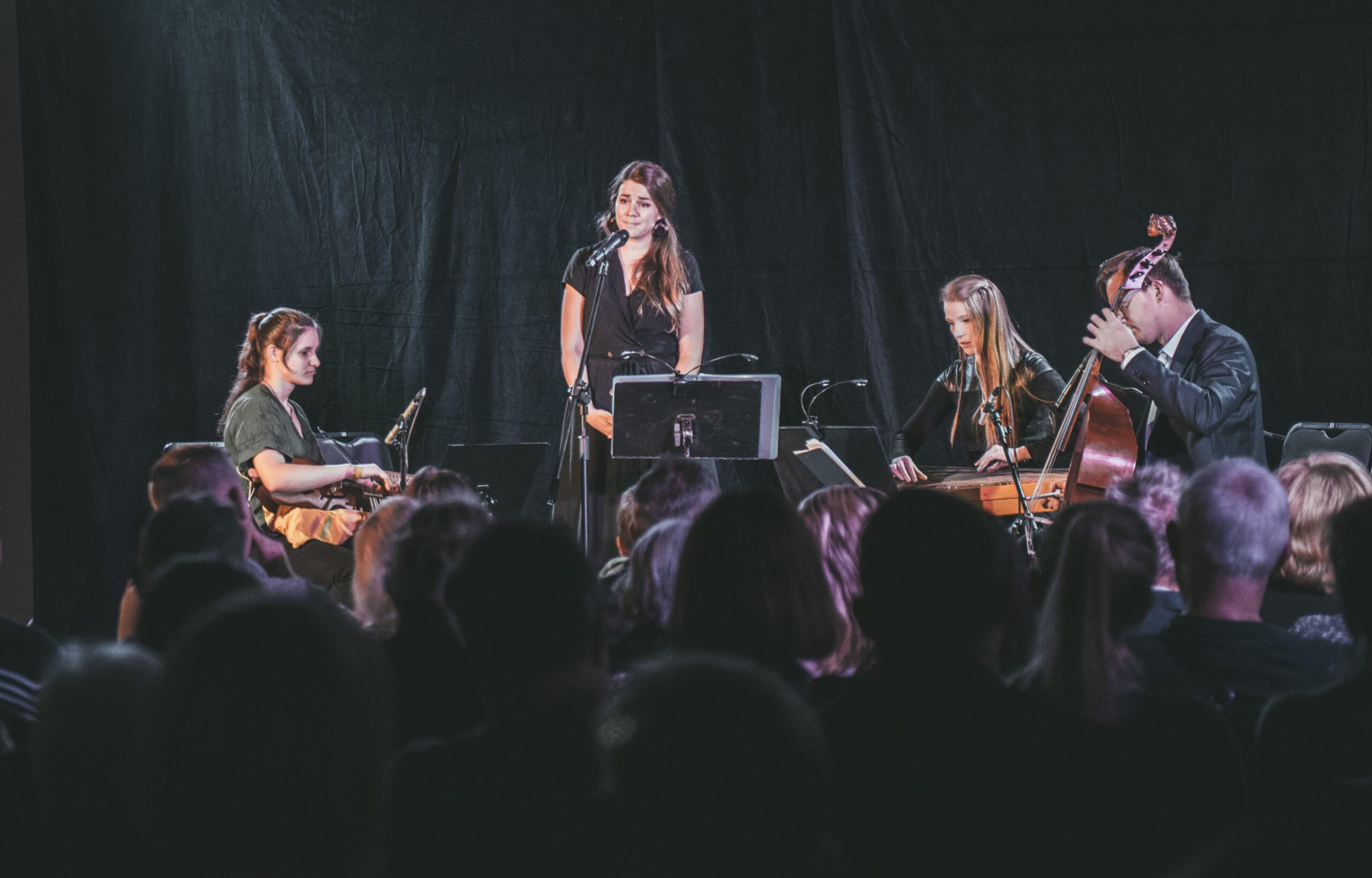 2022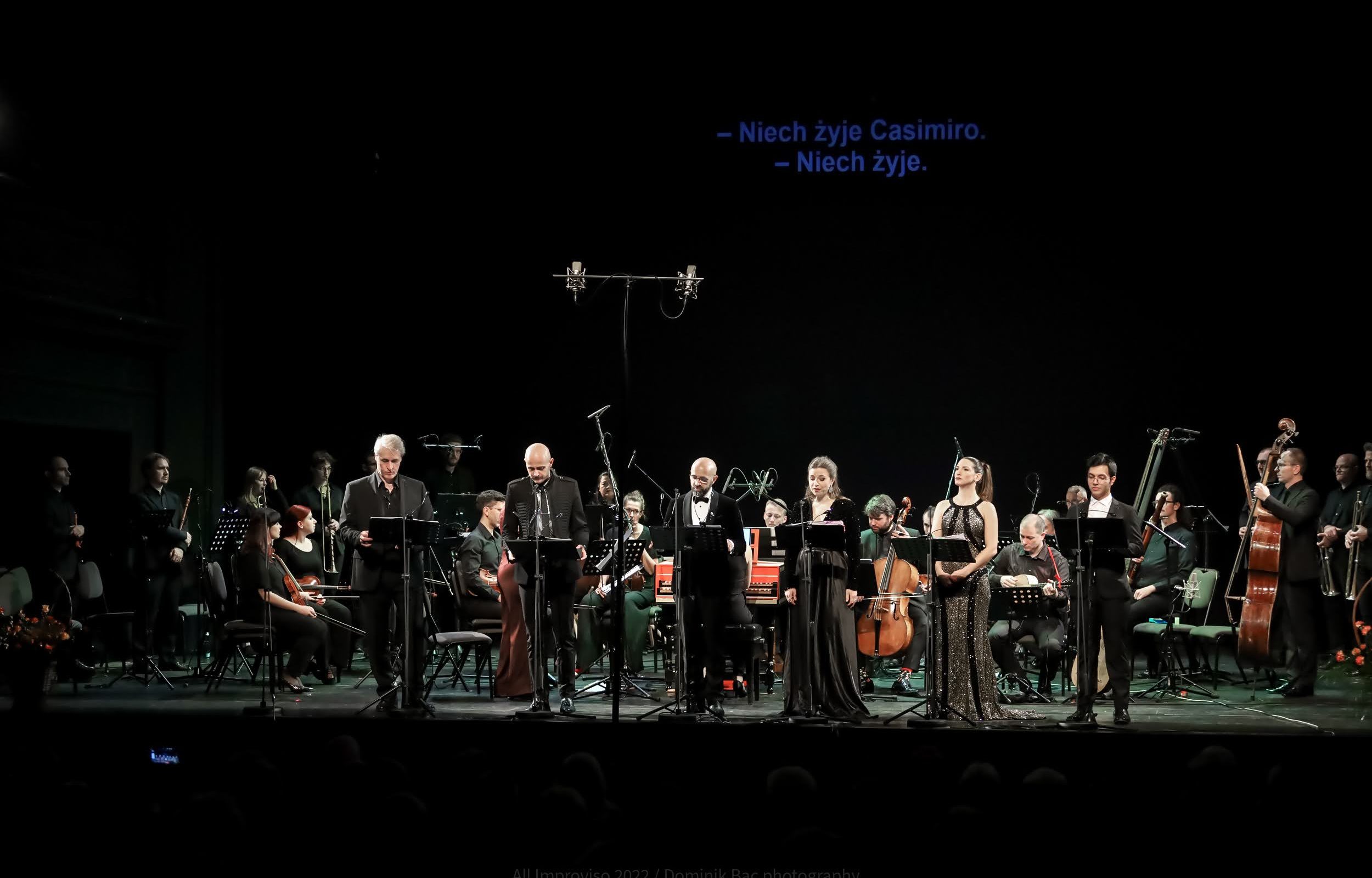 2022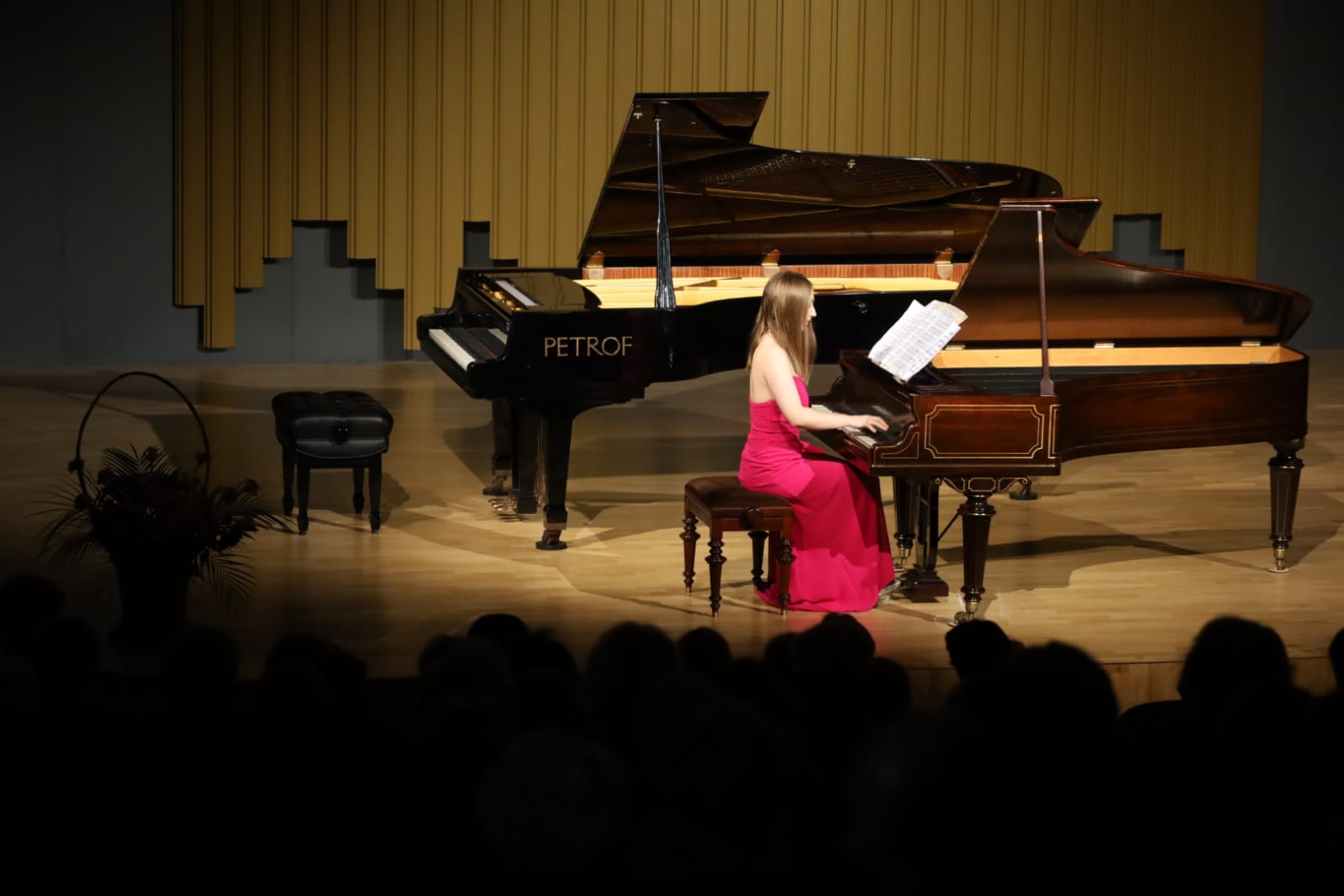 2022
2023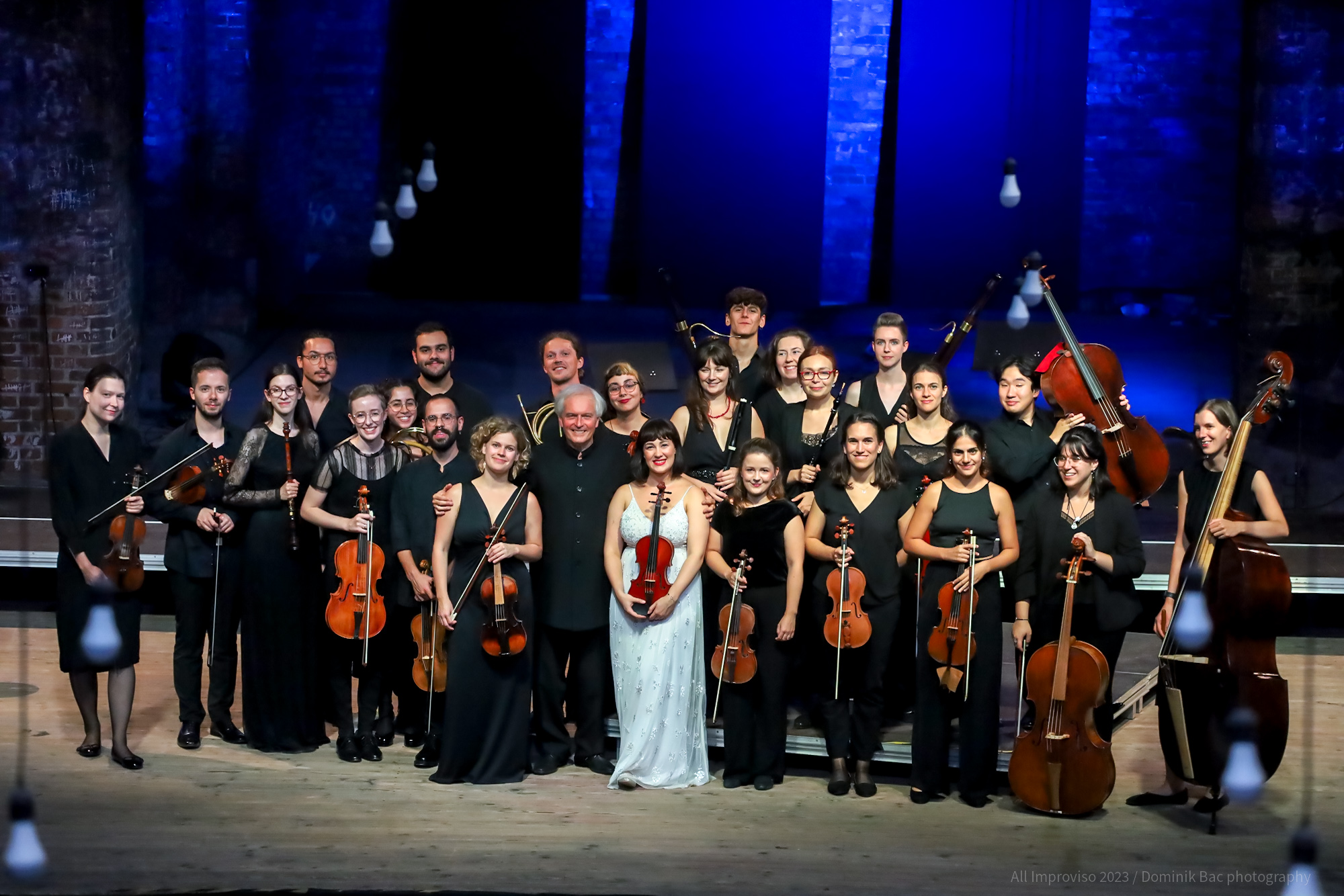 2023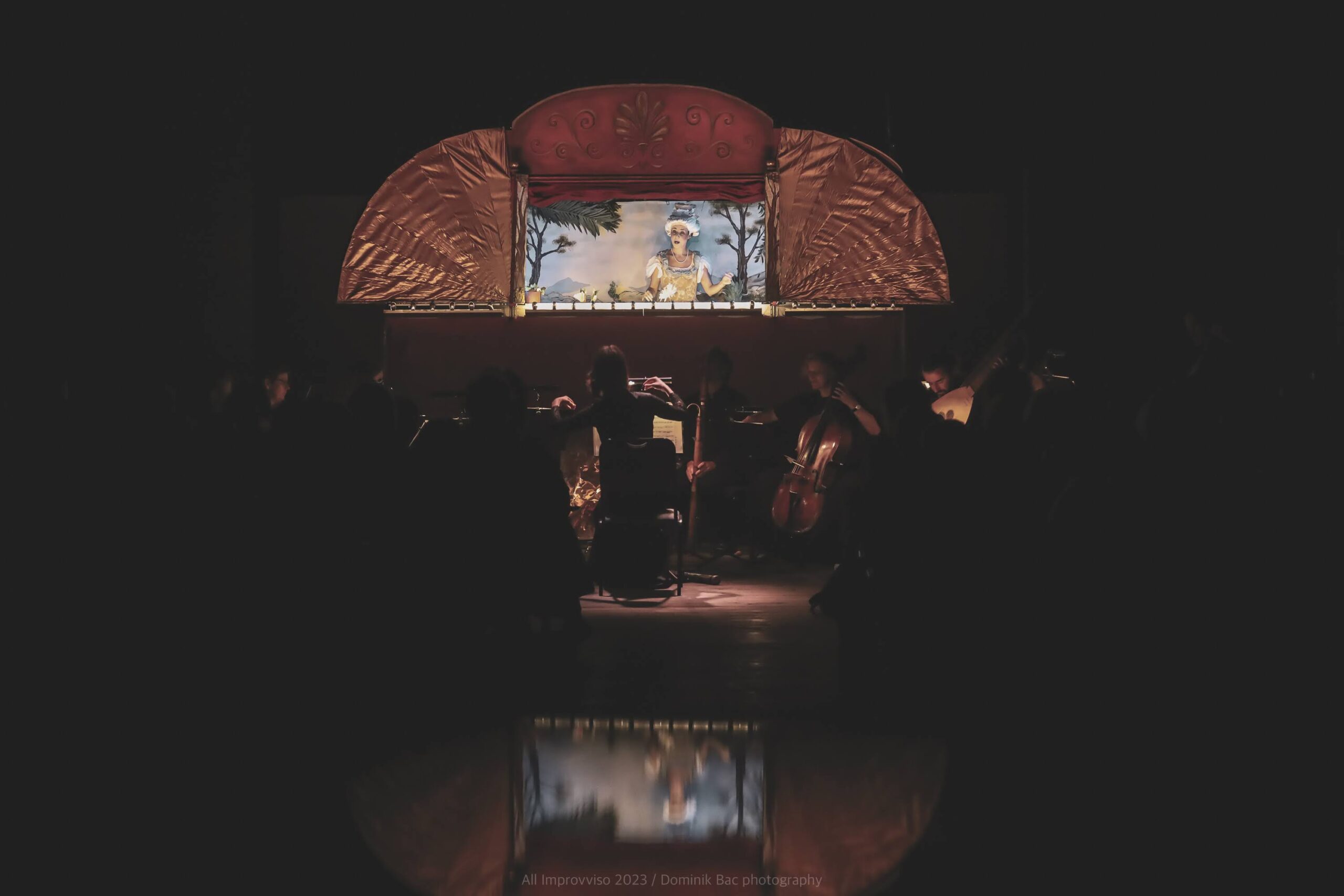 2023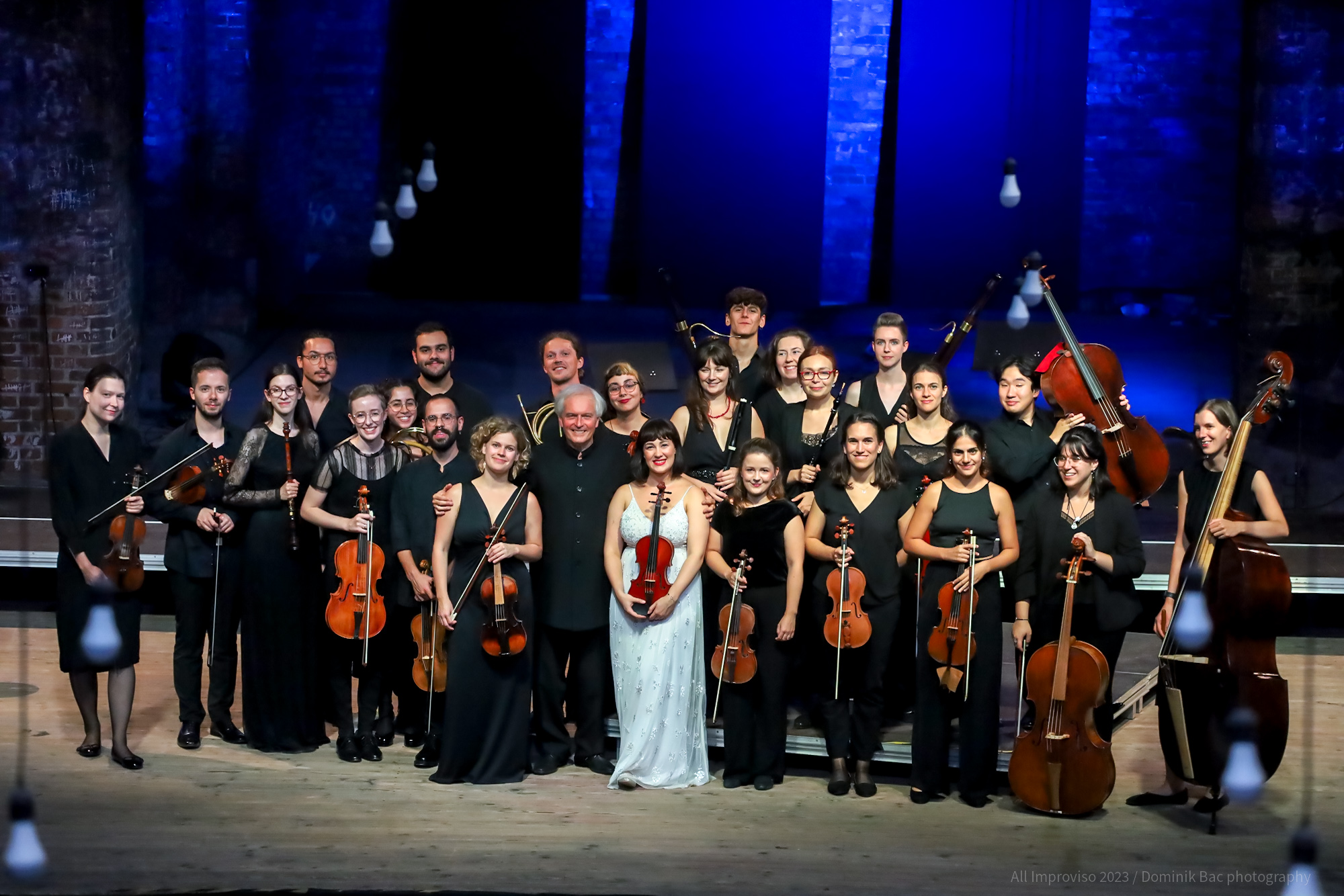 2023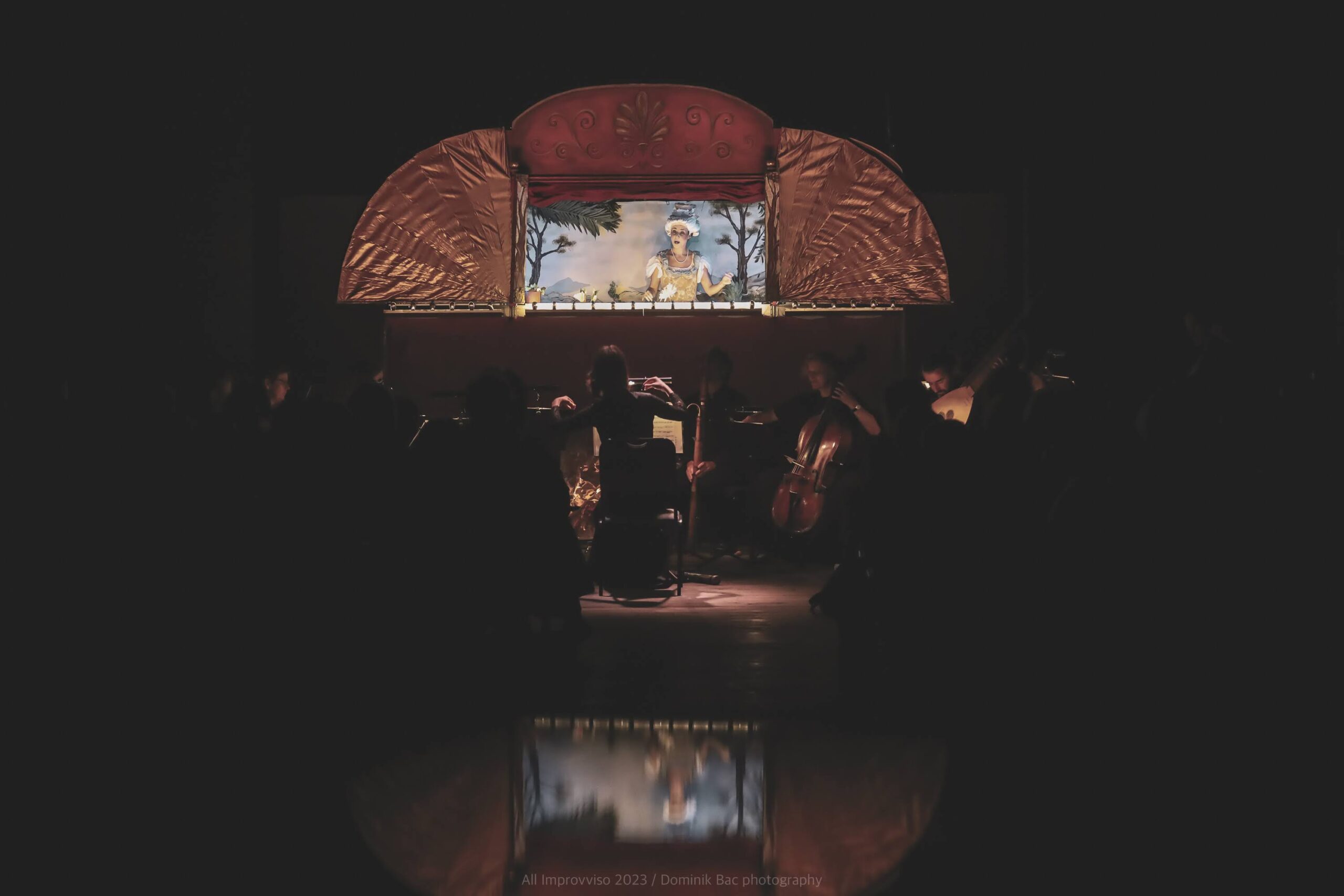 2023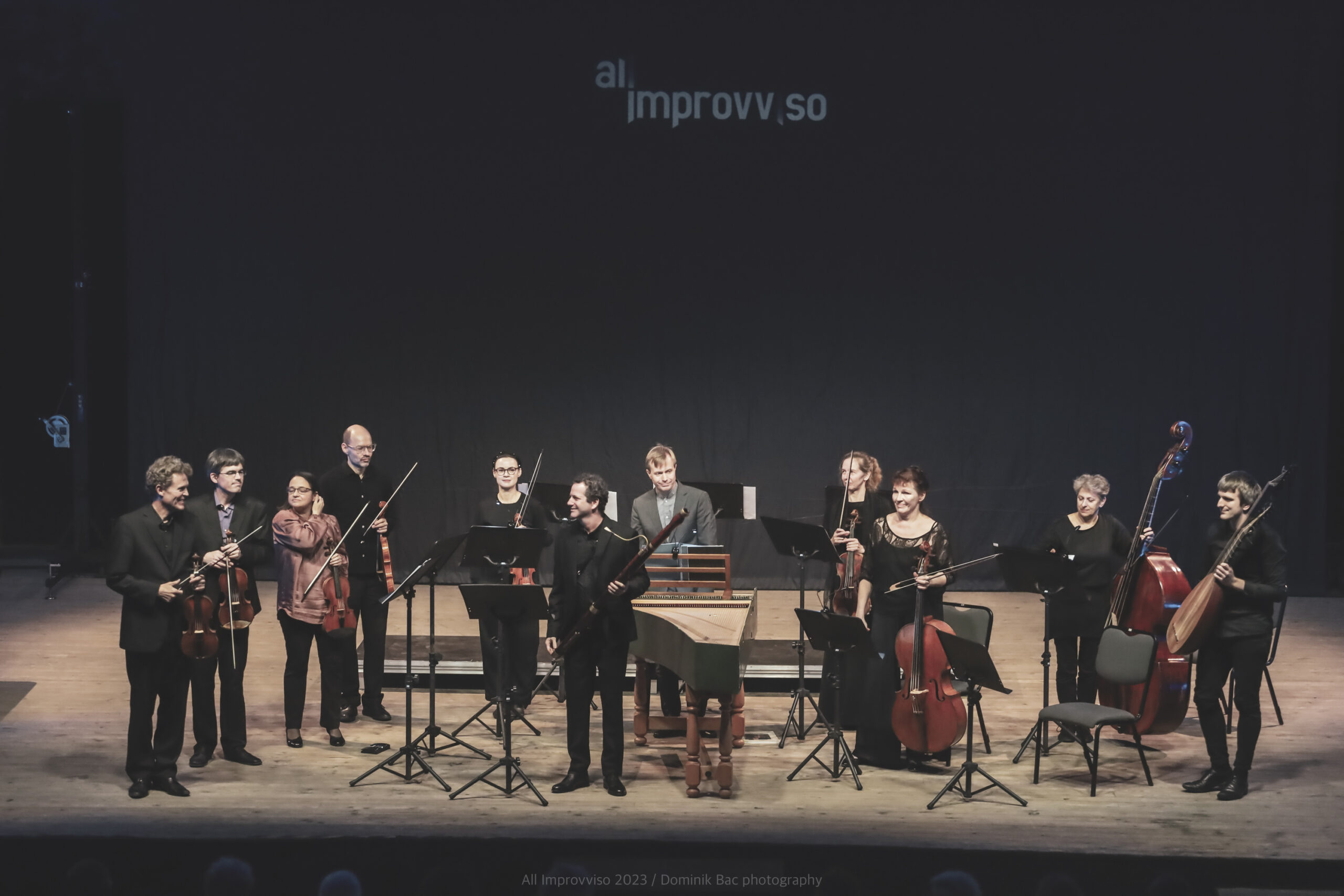 2023